BED AND BREAKFAST
SOGNO DI MARE
​


ITALY – SARDINIA – SOUTH COAST – PULA
CONTACT US DIRECTLY FOR THE BEST PRICES!
+39 3927017344
 –
 +39 3284587989
Email
:
 info@sognodimare.it
We like to communicate with our guests before booking!
We offer information and assistance immediately, and the best prices!
FROM TODAY
We offer to our Guests a new Rent Car Service for the Best Price.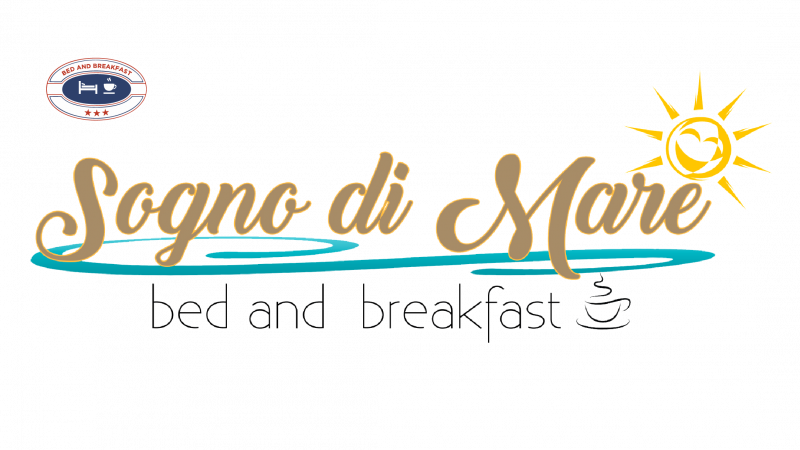 The breakfast, which is served in a special dining room or in the garden, includes milk, coffee, cappuccino, tea, juice, bread, croissants, cereals, biscuits, fruit, yogurt, jam, honey, chocolate and butter.
The rooms, which are located on the ground floor and the first floor of a new building, are comfortable and luxurious, very well furnished, with private bathroom directly accessible from the bedroom.